If you've decided that you want to start your own adult website, you probably already know that one of the first things you'll need is a design for your site. We've already covered the best porn themes and templates in our previous posts. Now, we want to present you with the best adult CMS platforms on the market.
First of all, let's begin by talking about what exactly is a CMS. A content management system or a CMS is a software solution used to create and manage digital content. A CMS allows you to start your own website without any coding or programming.
The most well-known CMS is WordPress. However, WordPress was initially designed as a blogging platform. However, there are other CMS platforms that were specifically designed to suit the needs of an adult website. The adult CMS solutions are typically better than general solutions like WordPress because they cater to the specific needs of the adult industry.
With that in mind, this article will list out the most popular CMS platforms and explain their advantages and disadvantages. Then, we will pick the best adult CMS currently available on the market.
Keep reading to the end to find out what the best adult CMS is.
The best adult CMS
The Adult SiteRunner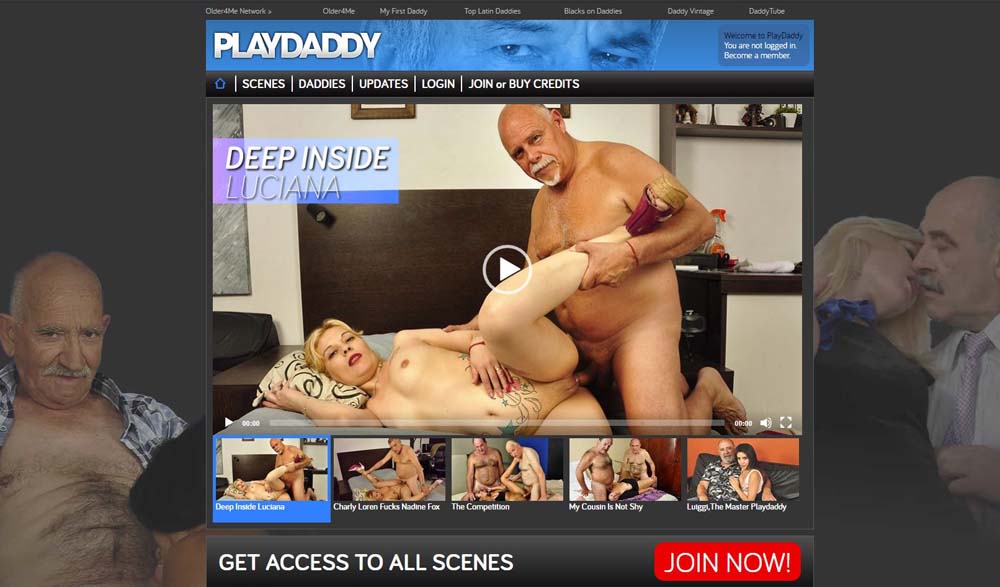 The Adult SiteRunner is an adult CMS platform that runs completely on Amazon Web Services, a secure cloud service. This platform has many interesting features.
First of all, this adult CMS offers two themes – Gold and Silver, which are highly customizable. However, they also support themes from other sources.
Adult SiteRunner offers different membership and monetization options – subscriptions, pay-per-view, individual downloadable content, and you can even choose to sell physical DVDs.
Additionally, you can offer discount codes and promotions. This platform's built-in promotion system allows you to offer limited offers and various discounts on your site.
Another great thing about Adult SiteRunner is that they will install and set up your site for free. Plus, they have something called a 60-day promise – if, after 60 days, your site can't go live because of a mistake on their part, they will close your account and give you a full refund.
Notable features:
Two free themes
Multiple membership options
Discount codes and promotions
Free setup
IDSAdult's PornCMS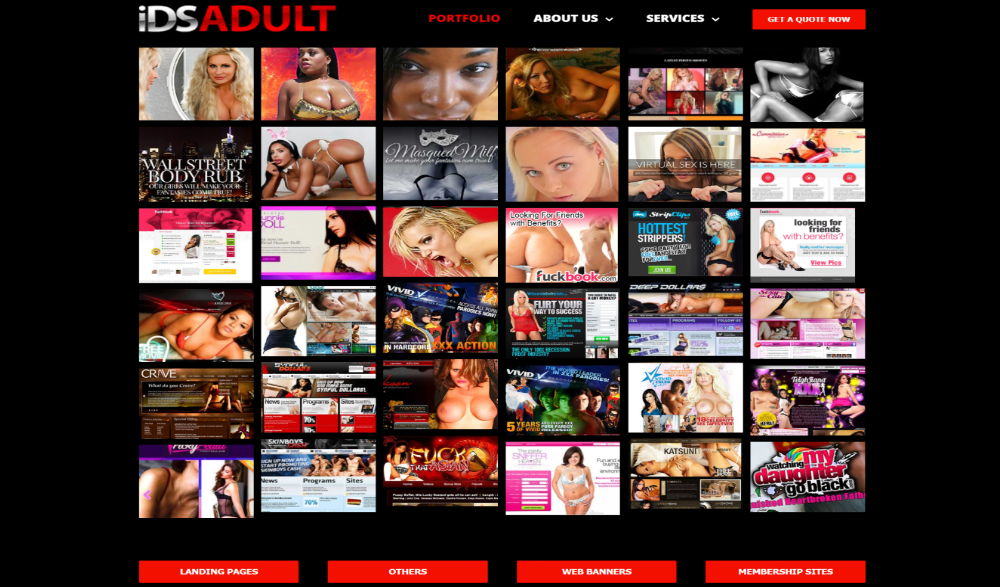 IDSAdult's PornCMS is an adult CMS platform best suited for adult models or entrepreneurs who want to make their own paysite. It's also a good choice for webcam models, as it has some interesting webcam features (mobile broadcaster, stream online from anywhere to your site).
This CMS provides the admin with detailed info about website visits, location, duration, and usage. Additionally, it gives you the option to block certain countries and IP address, in order to protect your privacy.
What's more, it also gives you the option to disable downloads. If you do this, your visitors will only be able to stream your videos online. This will greatly reduce the risks of pirates stealing your content and redistributing it.
There are a few options available if you want to monetize your website, especially if you're a model or a camgirl.
IDSAdult has a special CMS for webcam models. On it, they utilize CAMAZEE which lets you add your live webcam feed to your website.
With it, you can stream online from anywhere, offer free and premium webcam services, group webcam shows, etc. Of course, it is fully responsive, so your visitors will be able to watch your shows from all types of devices.
Notable features:
Admin panel with detailed analytics
Disable downloads option
IP address and location blocking
CAMAZEE for webcam feeds
VideoX by Vicetemple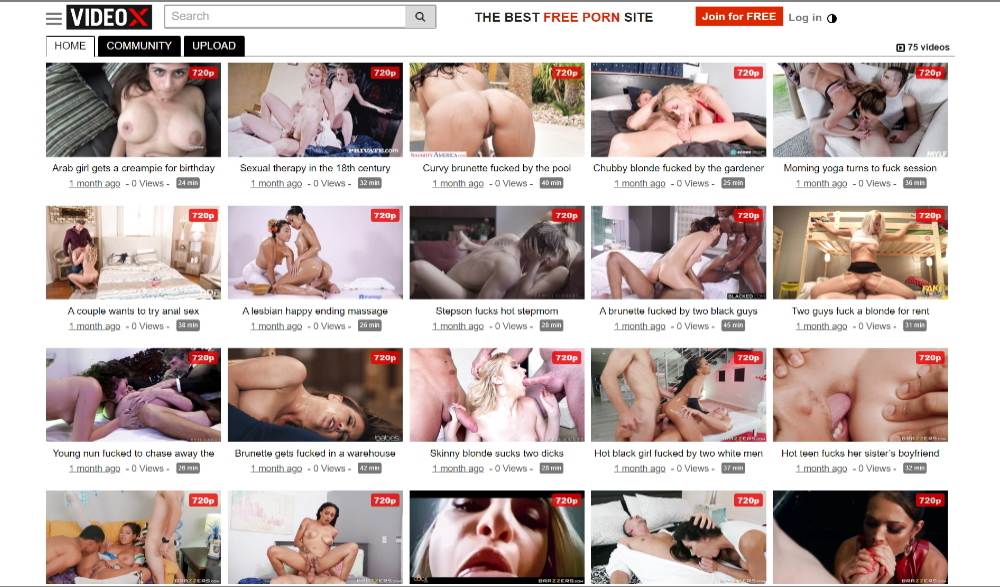 VideoX narrowly loses the top spot to HubX, another CMS built by Vicetemple.
This Xvideos clone script provides webmasters with an easy-to-use platform that delivers porn to its users in various, responsive formats. Its layout is a bit simplistic, but its features are hard to compete with.
It offers an HTML 5 video player, advanced content previews, multi-language system, simple content categorization and it's fully optimized for high traffic. In addition, it comes with free support and regular updates that constantly expand the functionalities of this CMS.
Notable features:
Free installation and lifetime support
Simple content categorization
Retina ready design
Various monetization methods
Advanced user profiles and roles
HubX by Vicetemple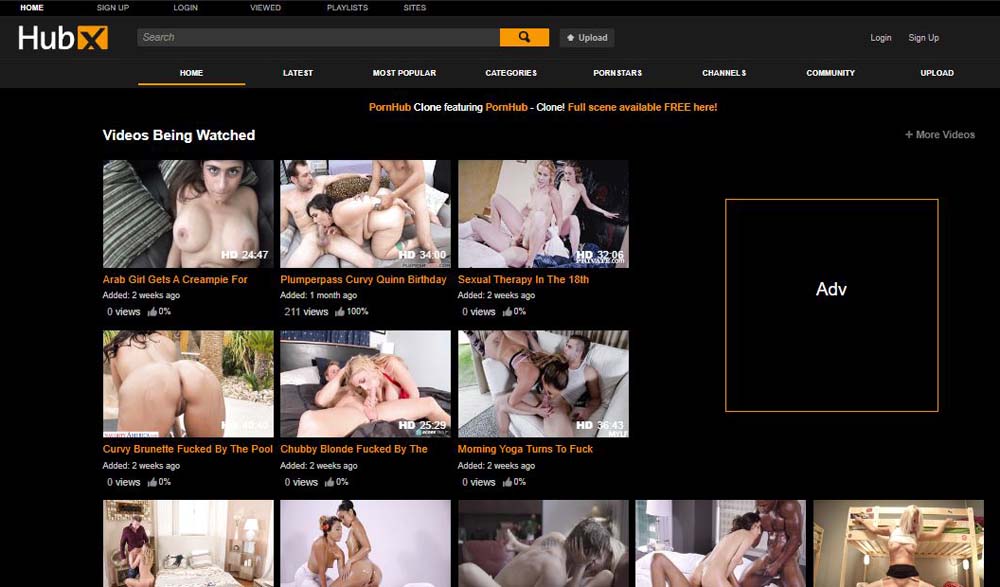 Although this is technically a website script, we'd argue it falls under the umbrella of adult CMS thanks to its numerous features and functions.
The script provides you with a simple layout designed in the style of PornHub and comes with attention-grabbing video previews, free installation and unlimited software support.
Aside from that, it allows your visitors to create user profiles and actively engage with your content, whether as viewers or publishers. Additionally, it lets you set up subscription levels to manage who gets access to the premium content.
If you're more interested in the technical side of this clone script, you'll be glad to learn that it's fully SEO optimized and able to handle heavy loads. It also supports multi-server environments, allowing you to host your data on multiple locations. On top of that, it provides your viewers with responsive videos and translation options.
Notable features:
Free installation and lifetime support
SEO optimized
Mobile responsive and translation ready
Various membership levels and ad spaces
Mass video uploads
There you go. Now you know what the best adult CMS is. However, if you think your porn site would be better suited for a general CMS like WordPress, we've still got you covered. We've made a list of the best porn WordPress themes that you can check out here.