If you're wondering how to become a porn star, we've prepared this extensive guide for getting into the porn industry for you.
Now, you may be wondering why would anyone want to become an adult film star. But it's really simple. The porn industry is one of the most lucrative industries in the world.
In fact, it makes around $100 billion in revenue each year. It's no wonder a lot of people want to get into it and start taking a piece of that profit for themselves.
However, it isn't as easy as many people seem to think. Still, if it's something you really want and if you work hard, there's no doubt you can become an adult film star.
The requirements for aspiring porn stars
Age
The first and biggest requirement if you want to become a porn star is that you absolutely MUST be 18 or older. This is non-negotiable.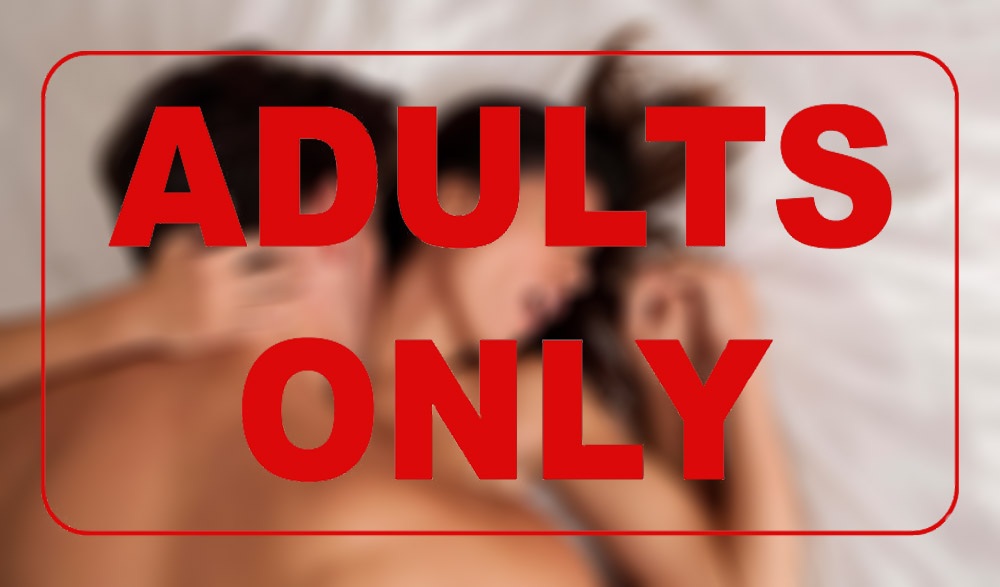 You need to have TWO different forms of government issued identification – a state ID, passport, driver's license and social security card are all acceptable. This is required by federal law and you won't be allowed to film without two ID forms. In addition to that, all performers need to have photos with them holding their two ID forms.
Free of STDs
You also need to have proof that you are STD-free. Typically, studios require you to get STD tests every two weeks. If you show up without such proof, you won't be allowed to shoot. We advise you to never film with a partner who doesn't have their documentation.
Location
Before we continue, it's important that you ask yourself – do you live in one of the cities where porn is most often produced?
Los Angeles is considered the porn capital. However, there are a few other cities that also have a prospering porn industry. Las Vegas, New York, Miami, San Diego, San Francisco and Portland all provide plenty of opportunities for aspiring porn stars.
You'll have the best chance of success in LA, but the living costs there are pretty high. If you can't afford to live in LA, think about moving to one of the other cities that we mentioned.
Of course, this doesn't mean you can't make a career in porn in other cities. You can always find a breakthrough in porn, but it will require a bit more effort.
Body type
When it comes to body requirements, the busty, blonde porn star stereotype is not really the norm. However, breaking into porn is a lot more difficult for women of color – more than 70% of female porn stars are white.
It is a fact that fit and toned white women will have the most success in porn. However, the porn industry is changing. More and more producers are looking for new and unique faces and bodies – trans porn stars, women of color, plus-sized performers, and so on.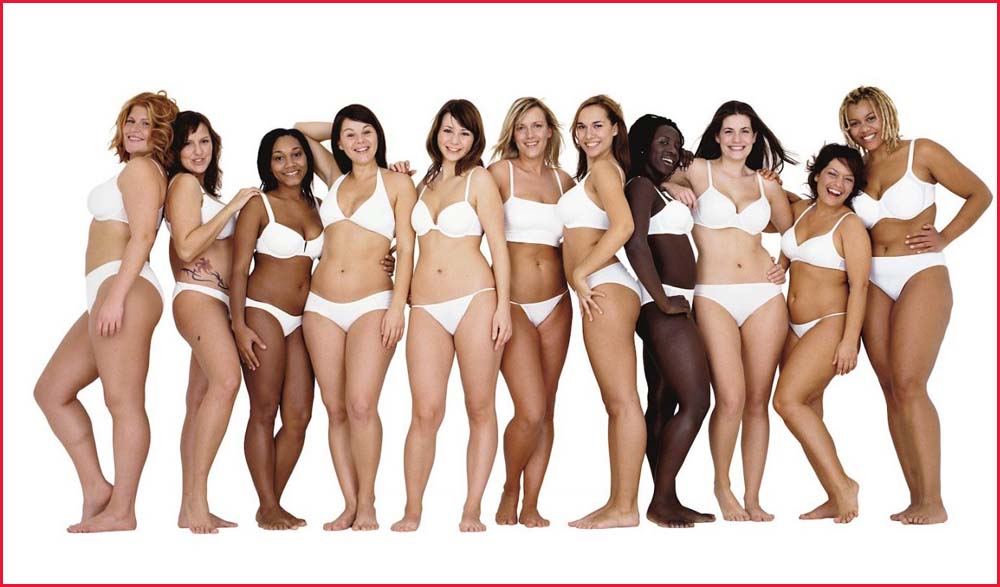 Hygiene
And lastly, it's crucial to have good personal hygiene. Not only that, it would also be rude not to. Before you come to the set, make sure to shower and douche.
You also need to keep your pubic area clean and in good condition. If you're removing pubic hair, it would be best to wax because shaving leaves you with rashes, redness and/or ingrown hairs.
Some studios provide the performers with things like baby wipes to freshen up between takes. Not all of them do, though, so you should bring your own, just in case.
Truth time – how much do porn stars actually make?
The pay gap between men and women in porn is considerably large. But in this case, it's not the women who are underpaid, but the men.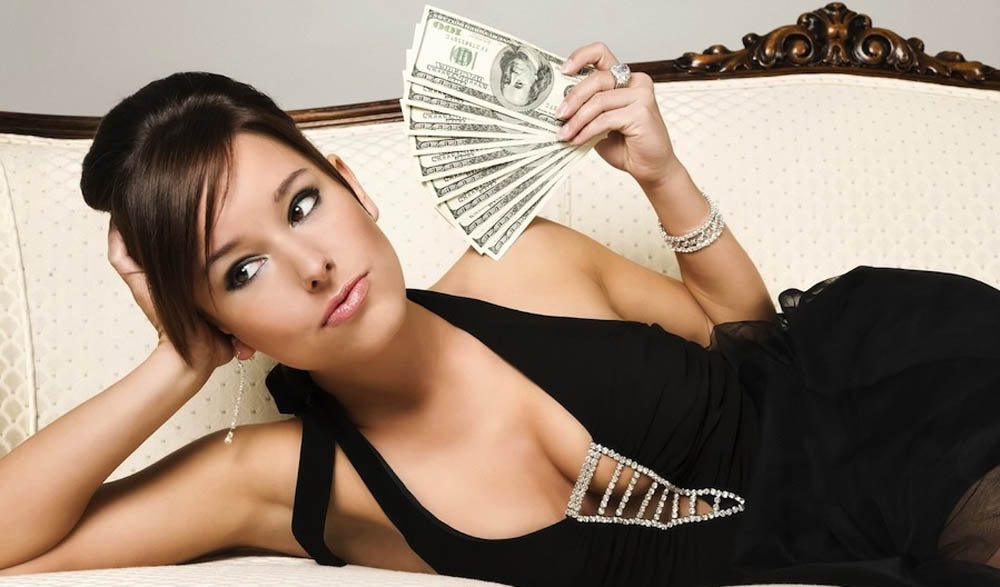 A-list female porn stars usually make about $350,000 a year, while A-list male performers typically make around $100,000 a year. This number is a bit higher for gay male porn stars, but they still make less than women in porn. This is only true for the most prominent porn stars, though. On average, you can expect to make between $50,000 and $100,000 if you're a woman, and even less if you're a man.
Typically, for a girl-on-girl scene, you can earn around $700-800, while for a scene with a man, the average is $1,000. For an anal sex scene, you can expect to make around $1,200 and for double penetration up to $4,000. This is not set in stone and the amount greatly depends on what you're willing to do, who you are and even your agency or agent.
For example, production companies are willing to pay a lot more money for a performer to do a sexual act they haven't done before. This can be anything from a first anal sex scene, first interracial scene, first threesome or gang bang – you can earn anywhere from $2,000 to $6,000 for something like this.
How to be a porn star?
Now that you know what the requirements are and how much you'll earn, it's time to get down to business. Continue reading to find out exactly how to become a porn star, step by step.
Think of a screen name
In theory, you can perform using your own name. Most porn stars prefer to have a stage name, though. It can be anything you want, but you should try to keep it simple and think of a name that would be easy to remember.
When choosing a stage name, it's a good idea to check for domain name availability. If your chosen name has a domain available, you may want to buy it ahead of time to prevent squatters from taking it over, and reserve it for yourself when you decide to grow your brand and launch your site, which you'll undoubtedly want if you plan to grow your business.
Besides, starting a site for a porn star has never been easier thanks to the abundance of adult WordPress themes like ModelX.
Take some photos
Your photos are going to be the first thing potential agents and directors see. You should take high-quality, professional photographs. You should have full-body nude and clothed photos as well as a headshot. With full-body photos, try to show off your best assets.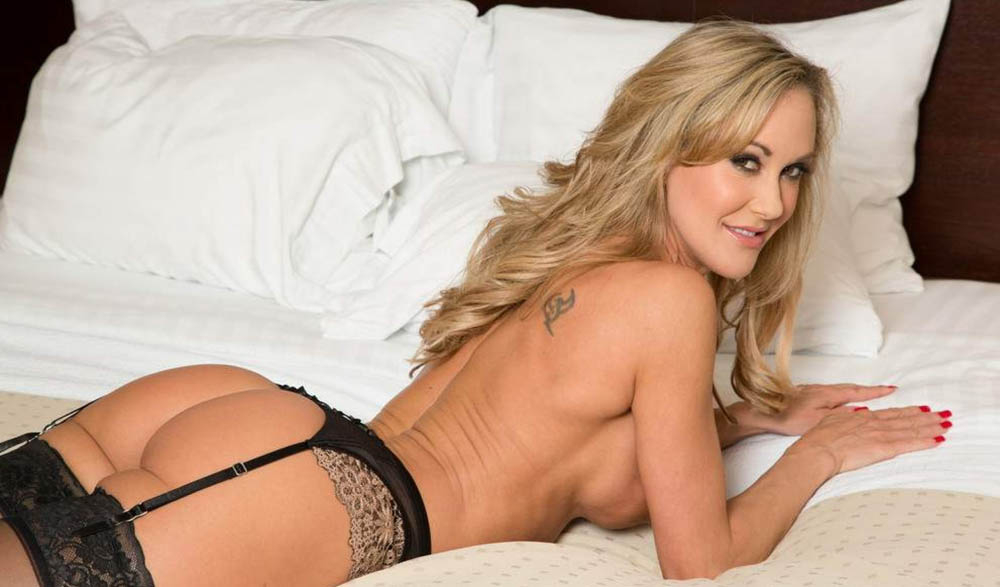 Set boundaries about what you are and are not willing to do
It's essential that you clearly state to agents, directors and producers the things you are and aren't willing to do.
Find an agent
Just like regular Hollywood actors, porn actors also need agents. A good agent will help you book gigs, make sure you have good working conditions, protect you in case of contract disputes and help you connect with other stars and producers.
There are many porn talent agencies out there, but there are a lot of scams as well. You can find a list of the talent agencies here. To make sure an agency is a valid business, check if it is licensed at this website.
After landing an agent, it's time to let them and your photographs do the work. Everything is pretty straightforward from that point on. Usually, a studio will see a model's photo on an agency's website and give the agency a call. There are no sleazy "casting couches" in real life. In fact, most of the time there is no audition at all.
Some studios prefer to meet the model face-to-face before they hire her.
In that case, the model would go meet with someone from the studio. They'd chat a bit, the model would let the studio know what she does and doesn't want to do. Then, she would be asked to take off her clothes, just to make sure her body looks like her pictures. After that, the studio would contact the model's agent, letting them know whether or not they want to hire her.
Final tips for new porn stars
Now, you have all the information you need if you want to become a porn star. Lastly here are a few useful tricks you should remember.
Always be punctual
Try to show up to shoots early to prepare and make sure you've brought everything you need like hygiene products and lingerie you're going to wear. Being late is very unprofessional and inconsiderate given that there are other people involved in the shoot – your co-star(s), the director, film crew, make-up artist, etc. This is a job and you need to treat it as such. If you are sick or can't come for any reason, call in advance to let the studio know. Just blowing off shoots will give you a bad reputation and lead to you getting less work in the long run.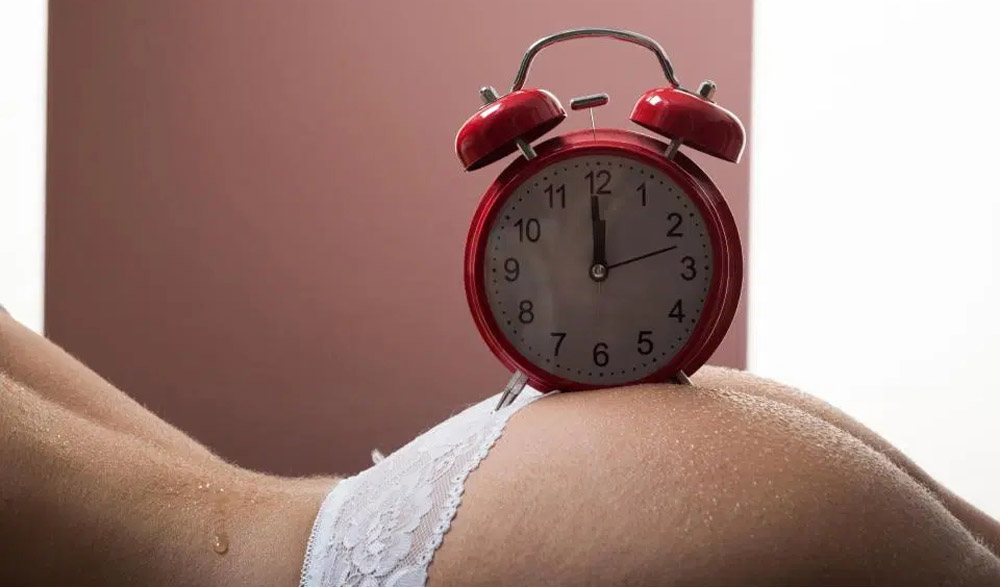 Don't do any sex acts you don't want to
We've said this before, but it cannot be stressed enough – you, and only you decide which sex acts you want to perform. When you're meeting with a studio representative, ask what they expect you to do and let them know what you absolutely do not want to do. You can decide not to do a sex act at any time, but it's best not to wait until you're at the shoot to change your mind. This will not only cost the studio money, but it will damage your reputation. This is why you should carefully think this through and set boundaries as soon as possible.
Don't sign the model release form until after you've been paid
Producers won't like this and it may even cost you a job, but you shouldn't sign the model release form before being paid. You need to protect yourself and make sure you get paid. If you're working with a certain studio for the first time, inform them about this condition before you start shooting. This will help avoid potential conflict on the day of the shoot.
How to become a porn actor – and do you even stand a chance?
When it comes to porn, men are definitely judged more harshly than women. Getting into the porn industry is a lot more difficult for men, unless they start dating a female porn actress. Unfortunately, when you apply to an agency as a man, there is a very small chance that you'll get picked.
But don't get discouraged! If you think you're right for it, you can certainly try to become a porn actor. You'll need to work a lot harder than your female counterparts, though.
There are many requirements you're going to need to fulfil just to be considered. Firstly, you need to be really good looking and fit. Secondly, you will be judged on your penis size – the general target is between 6 and 9 inches.
Furthermore, it's not just about how you look and how big your penis is, you'll also be specially judged on performance. You'll need to be able to quickly get and stay erect. You need to have a great deal of stamina, perform in front of a crowd and ejaculate on command.
When filming a scene, you will set yourself in a position and do that position for a while. Then, you'll be interrupted and placed in a different position and so on. You need to be able to maintain an erection through all these interruptions. Finally, when the director gives the command, you'll only have a few minutes to ejaculate.
All of this takes places in front of numerous crew members. The director, camera man, production assistant, lighting guy and many others are constantly around you. And that's the hardest part for most men. They usually think they'll be able to perform in front of all those people, but find the actual act harder than they thought.
So think it through, and if you still want to become a porn actor and believe you can do it, go for it!