In this article, we will explain how to sell sex toys. Even if you're only considering going into the sex toy business, this article will probably help you.
Thanks to all the movements focused on normalizing sex toys and making them less taboo, the sex toy business is getting more and more profitable each year. This is why many people are now considering opening a sex toy store and in particular, an online sex toy store like Kaamastra.com.
If you are wondering how you can sell sex toys, here are a few things you should consider:
1. Stick to the tried and tested method or go online?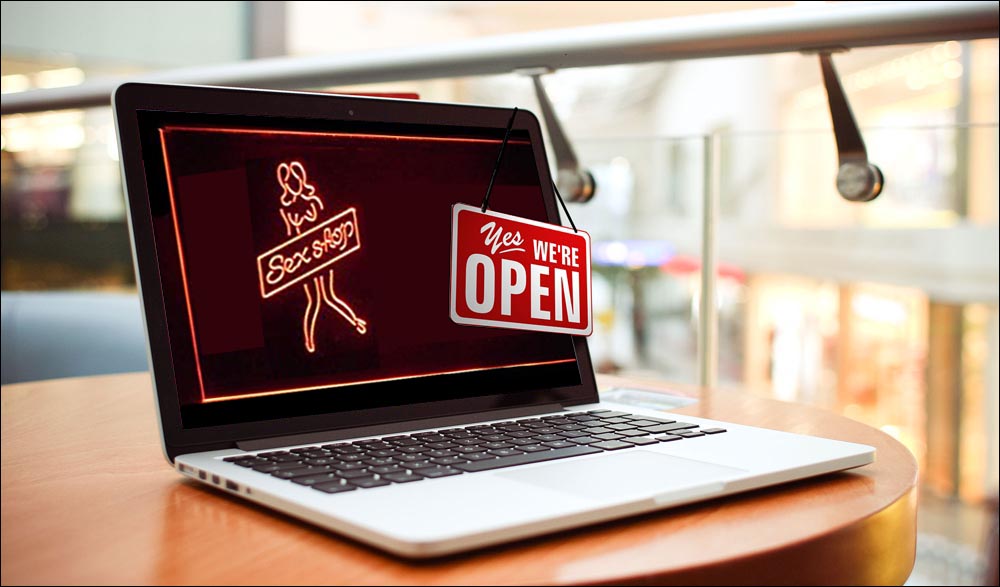 To begin with, you need to decide whether you want to open an online sex toy store or a physical one. In this digital age that we live in, you'll probably have much more success with an online store.
First and foremost, since you don't have to spend money on things like rent and utilities, you get to keep a higher percentage of revenue for yourself.
Secondly, most people are still shy about going to a physical sex toy store. As a result, they prefer ordering their products online and keeping their anonymity.
Another important advantage of an online store lies in the fact that your customers can place orders at any time, day or night. Not sure where to start with your online store? Check out AdultsCare or other popular sex toy stores for inspiration. You can even use them to source your products and get them at cheap prices so that you can resell them on your own site.
2. Stand out from the crowd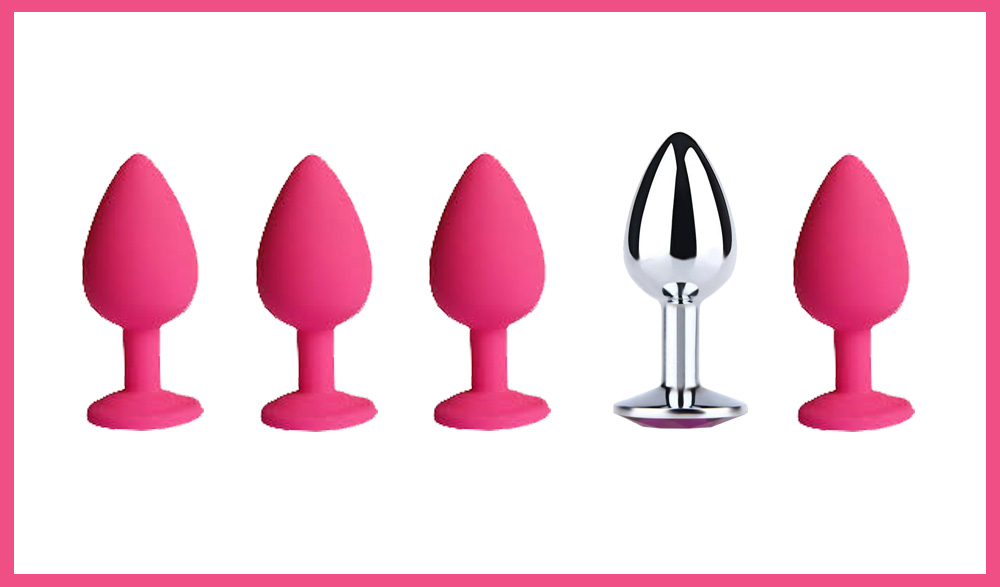 You should have an innovative idea for your online sex toy store. There are many popular online sex toy stores with an established reputation. Keep this in mind and try to find a way to distinguish yourself from the others. Try to offer something new.
Consider picking a specific niche.
Offering an extensive assortment of toys where just about anyone could find something for themselves might seem like a good idea. However, it's actually far better to start off small. By focusing on a specific fetish (e.g. BDSM) or a specific target group (e.g. LGBTQ community, women), you will be able to build a loyal customer base. When you start making a profit, you can expand your business and add more toys to your assortment.
3. Cheap and questionable or costly and high-grade?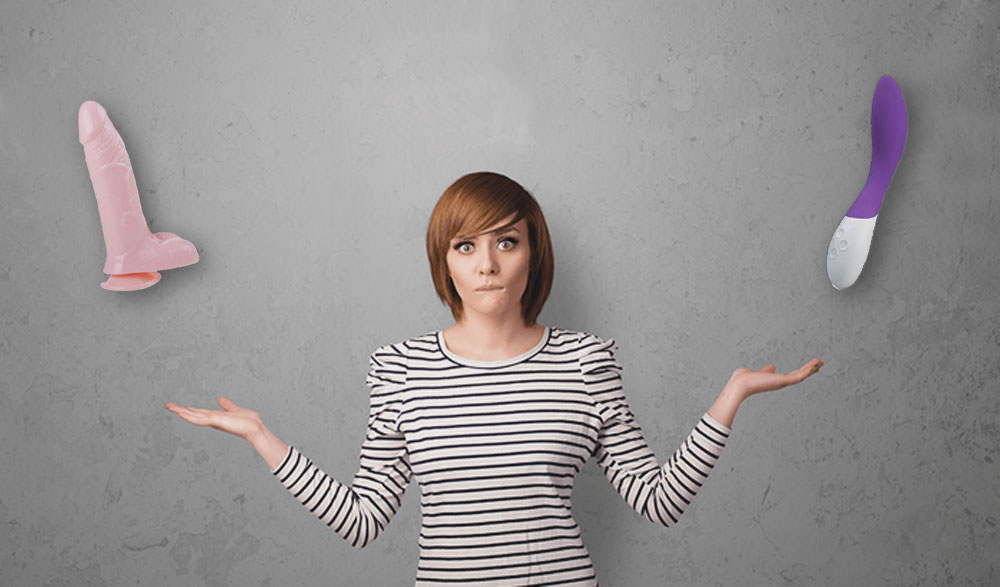 If you are thinking about selling sex toys, you need to make another important choice. You need to decide whether you want to sell cheap, but low-quality sex toys, or if you want to focus on high-quality sex toys that are a bit pricier.
Thanks to the popular platforms like Amazon, eBay or AliExpress, there are a lot of cheap, low-grade toys out there. This means that it might be better to focus on selling high-quality toys. That way, you will be able to get customers that are likely to come back for more.
In addition to that, low-quality sex toys made from porous materials are a potential health hazard. That's another reason why it might be best to steer clear of them.
4. Find a host for your online store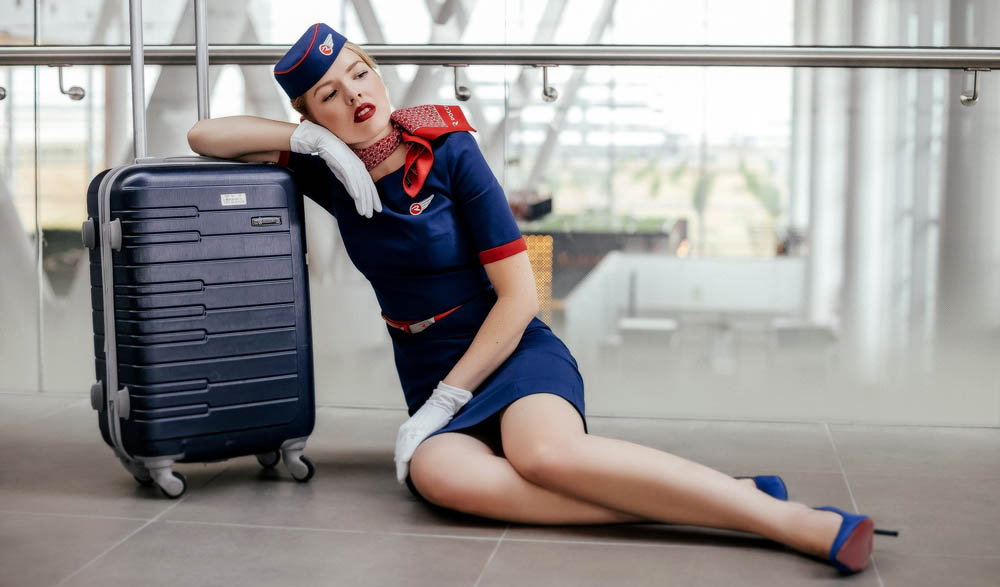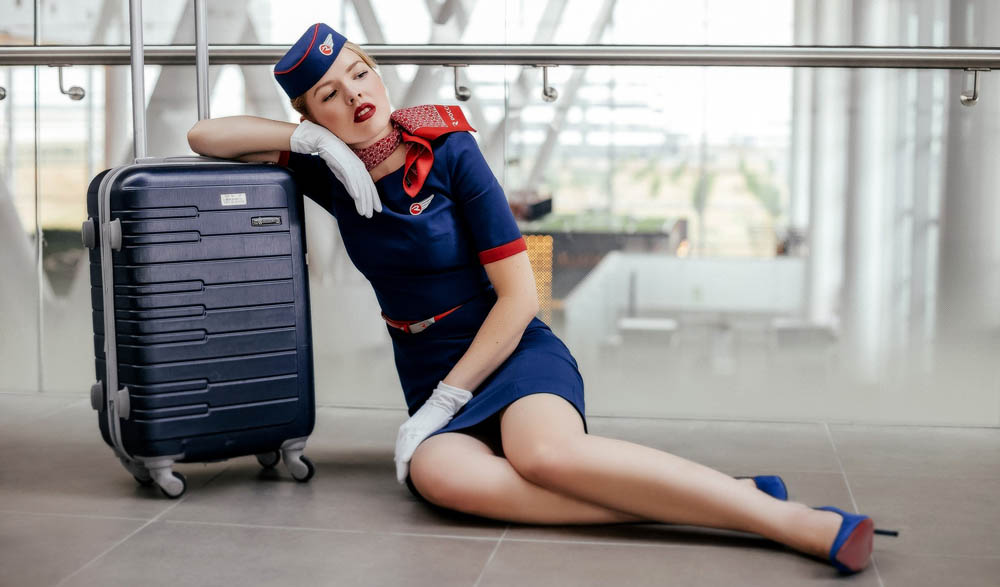 It's crucial to find a secure hosting provider. Make sure to find a provider that won't shut you down because of adult content. It is important that your website is always up and running and that it's available to your customers 24/7.
While you might think that a big, well-known hosting service (e.g. GoDaddy, BlueHost, etc.) is your best bet, you should think twice about that. To protect their reputation, they could shut down your website because of a complaint, even before they start investigating your case.
In other words, you'd be much safer choosing a hosting provider that specializes in adult websites. ViceTemple, AdultHosting and Exmasters are all reliable adult hosting providers.
5. Marketing, marketing, marketing!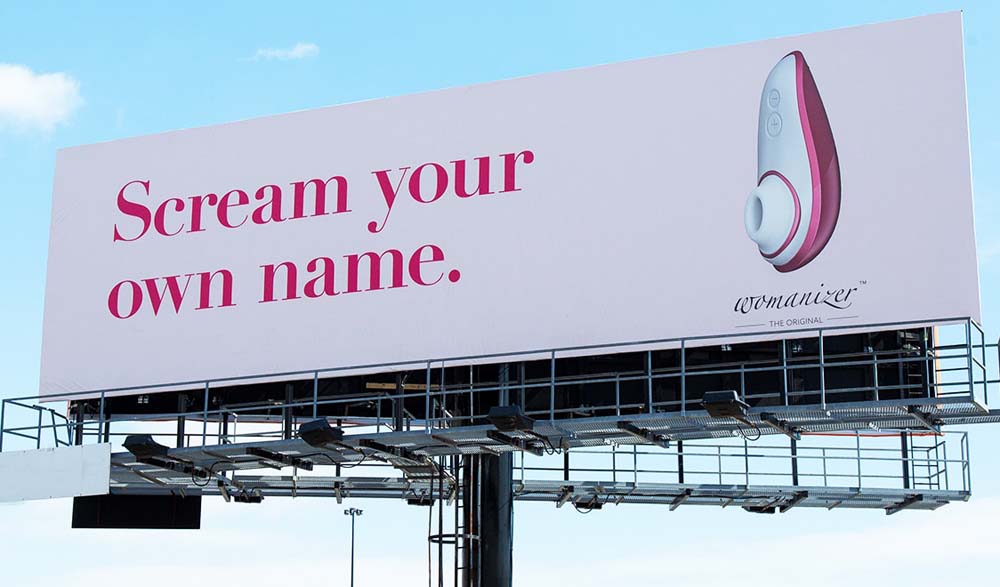 One important aspect to think about is how to advertise your new sex toy store. It's a great idea to advertise your store by promoting it on adult forums, social media, and guest posting for example.
For example, it would be a good idea to make a few promotional videos featuring various female and male models "reviewing" the sex toys bought from your store and to post them to adult forums and social media.
Alternatively, you can hire a marketing agency that specializes in marketing strategies for adult content.
Aside from that, it's important not to overlook the design of your website. You should have a website that is aesthetically pleasing, professionally designed and easy to navigate. A great example of such a website is Sohimi, a popular online store that sells high-quality sex toys.
6. Always be there for your customers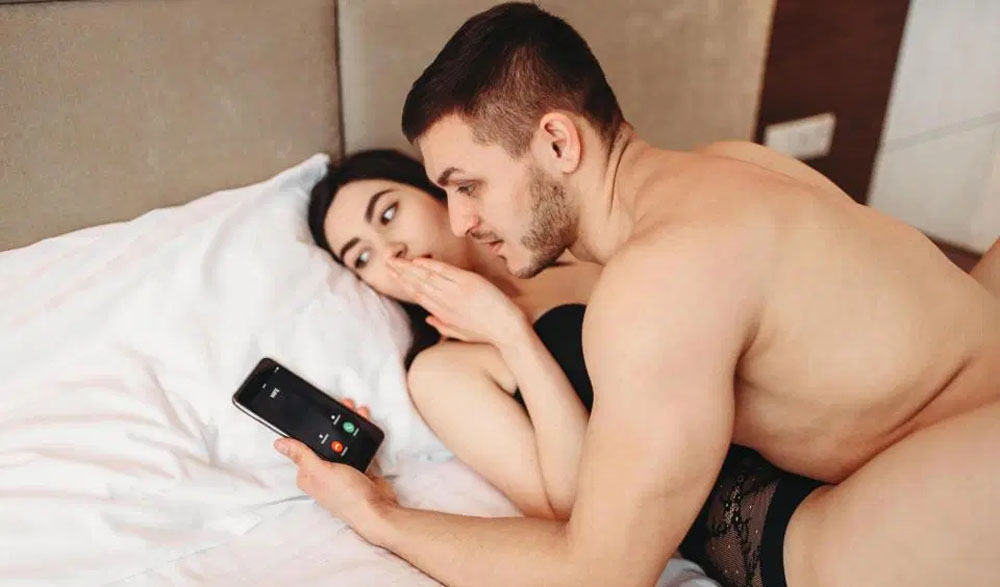 The importance of customer support cannot be stressed enough. You definitely want to pay special attention to this.
When people are buying intimate products such as sex toys, they want to feel comfortable and not ashamed to ask questions. Make sure you have a team of great people who will always be ready to answer all of your customers' questions.
7. Do the math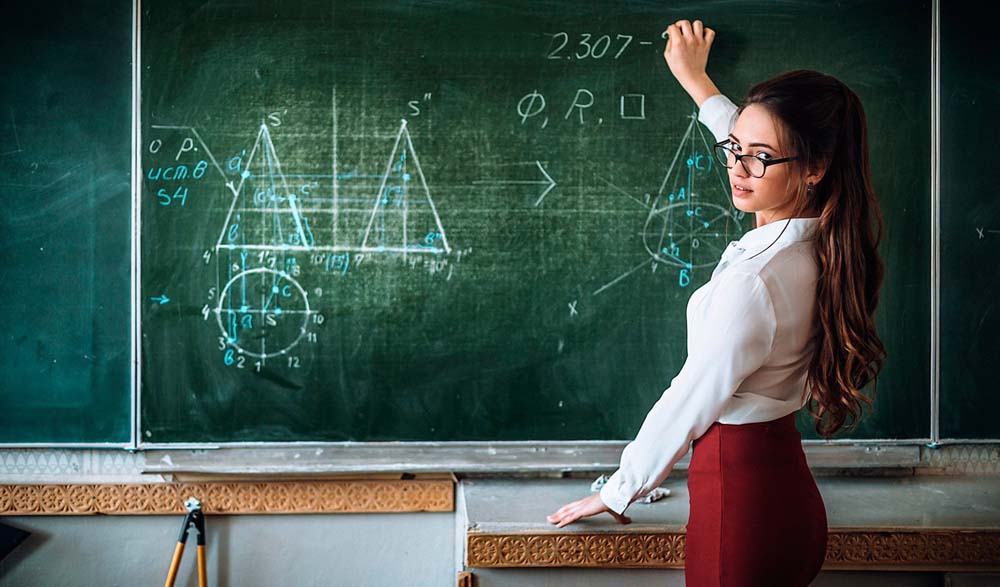 Finally, when talking about profit, you need to think about the difference in price that you will be making. This is especially important if you choose to resell goods as opposed to dropshipping. If you're reselling, you need to be aware of all the additional costs. For instance, you'll have to set aside some money for shipping and storage costs.
When you're looking for a manufacturer or supplier, you need to do thorough research. This is important because you don't want to end up overpaying for your products. You want a supplier that will offer you the best-quality products for the lowest price.
8. Analyze the market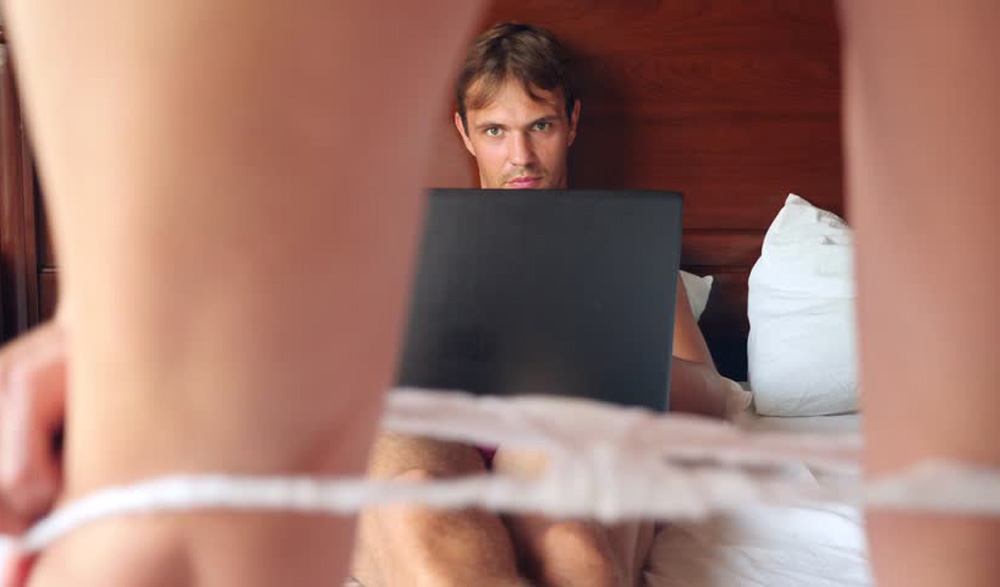 You need to make sure not to order products you can't sell.
It would be smart to research adult forums and product reviews on platforms such as Amazon or eBay, or even other sex toy stores in order to get an idea about what people like and what they want to buy.
This can also help you come up with a unique idea for your store. If you know what people want and what other sellers aren't offering, you can use that knowledge to make sure your store has the products that the buyers are looking for.
There you go. If you were wondering how to sell sex toys, these were all the important factors that you should consider before you start a sex toy store.
Remember to be unique, and offer your customers the highest-quality products. Don't underestimate the power of good marketing.
In case you're in two minds over starting an adult store, you can always check out our extensive guide on How To Make Money From Porn and look for other, easier ways to earn money online.